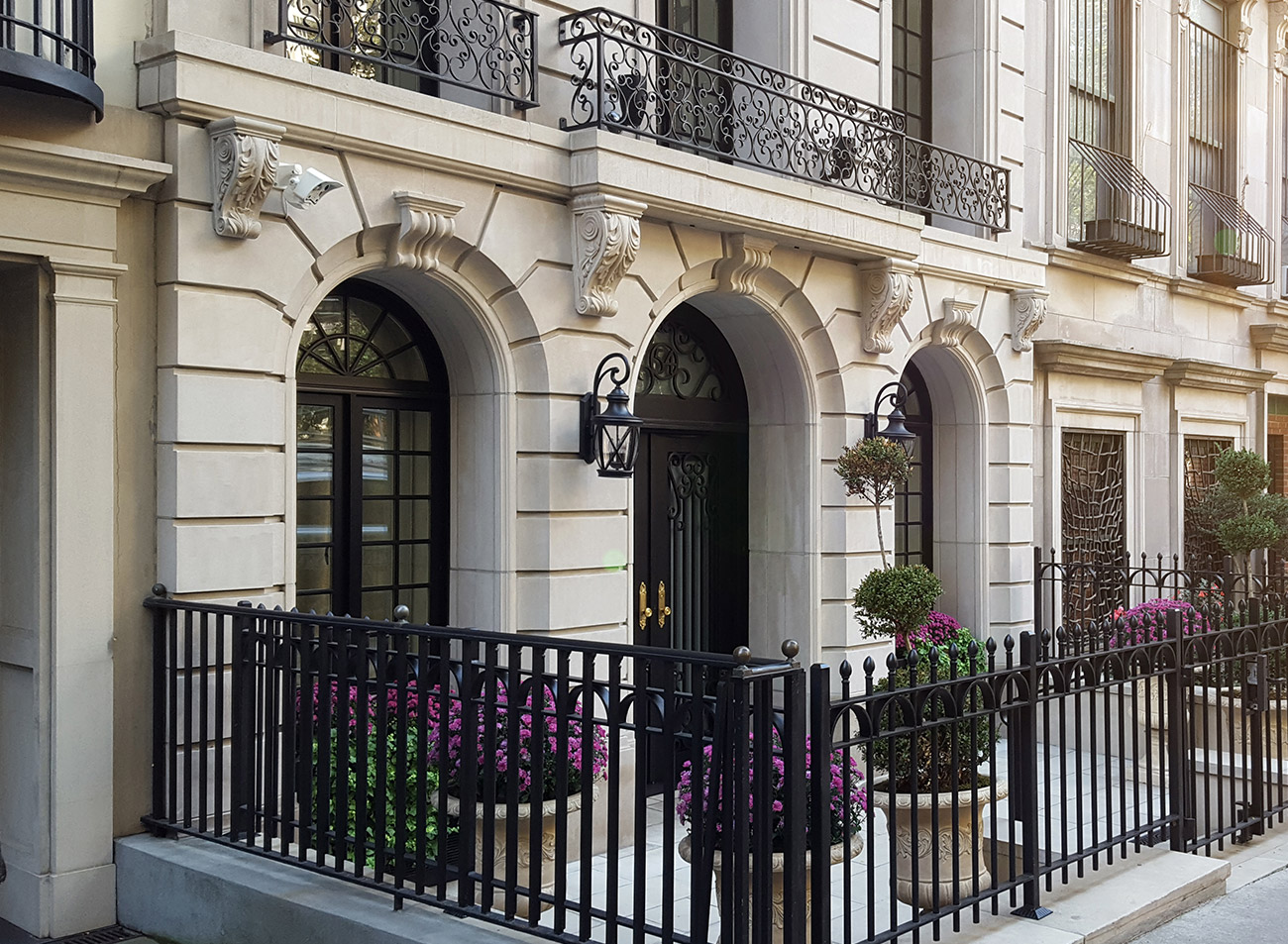 At Casabella Interiors, design isn't just a craft to us; it's a calling.
Our shop evolved to include design services and an online offering because we love every aspect of bringing a dream space to life.
Whether your journey begins at our shop, design studio, or online boutique, you'll discover beautiful objects and all things extraordinary for the home. From exclusive global finds you can immediately take home to custom pieces we special order, we have everything you need to transform your house into a well-loved home.
Our capabilities include space planning, material specification, interior detailing, furniture acquisition and more – but listening is our greatest strength. From initial creative consultation through project completion, we engage in open, honest, two-way communication with our clients, resulting in stunning interior spaces and lasting client relationships.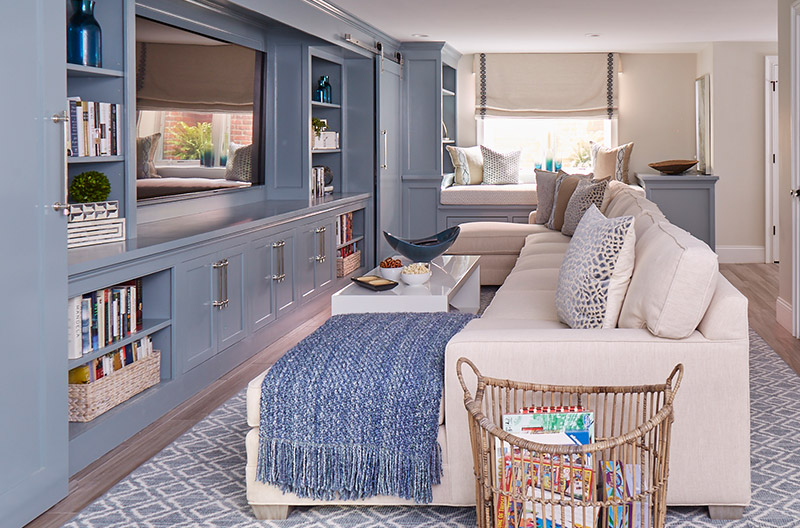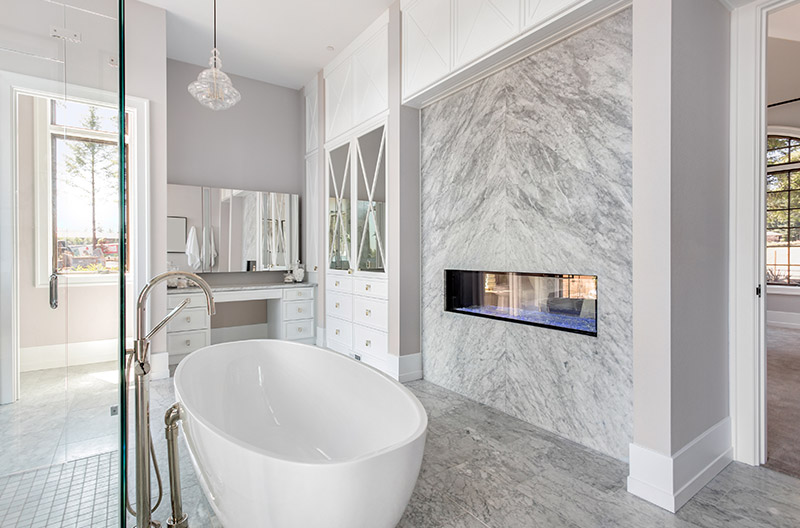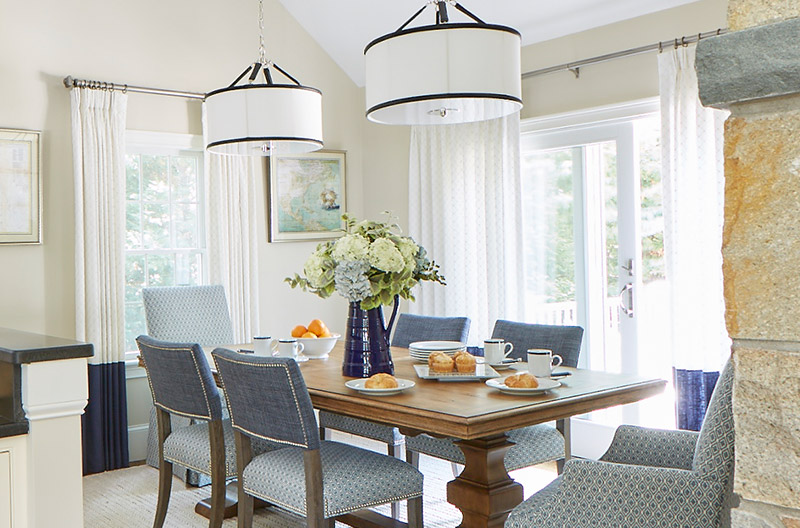 Building relationships that connect and inspire
Our clientele seeks us out for our sophisticated East Coast aesthetic. Subdued palettes. Abundant light. Natural materials. Our award-winning work reflects our deep appreciation for the history of classic design.
Our design team offers the capabilities of a large design firm with the personalized attention of a boutique studio. Whether your project is new construction, renovation of a full house or the re-design of a single room, we work closely with our clients (and their extended team, if they have one) through every step of the design process: from the initial kick-off meeting, through conceptual design to construction and installation.
Whichever option you choose, we provide as much – or as little—help as you need. This comprehensive approach, combined with our partnerships with the industry's best, is what sets us apart from other design firms.