Casabella means beautiful home in Italian. It represents our passion for designing world-class interiors.
And that's just the beginning. There's so much more that sets us apart.
1.
We're an all-in-one destination
for high-style design.
We make creating dream spaces straightforward and easy: from shopping directly off the floor of the Casabella shop or Marketplace to engaging our design studio to discovering little-known international brands in our online boutique.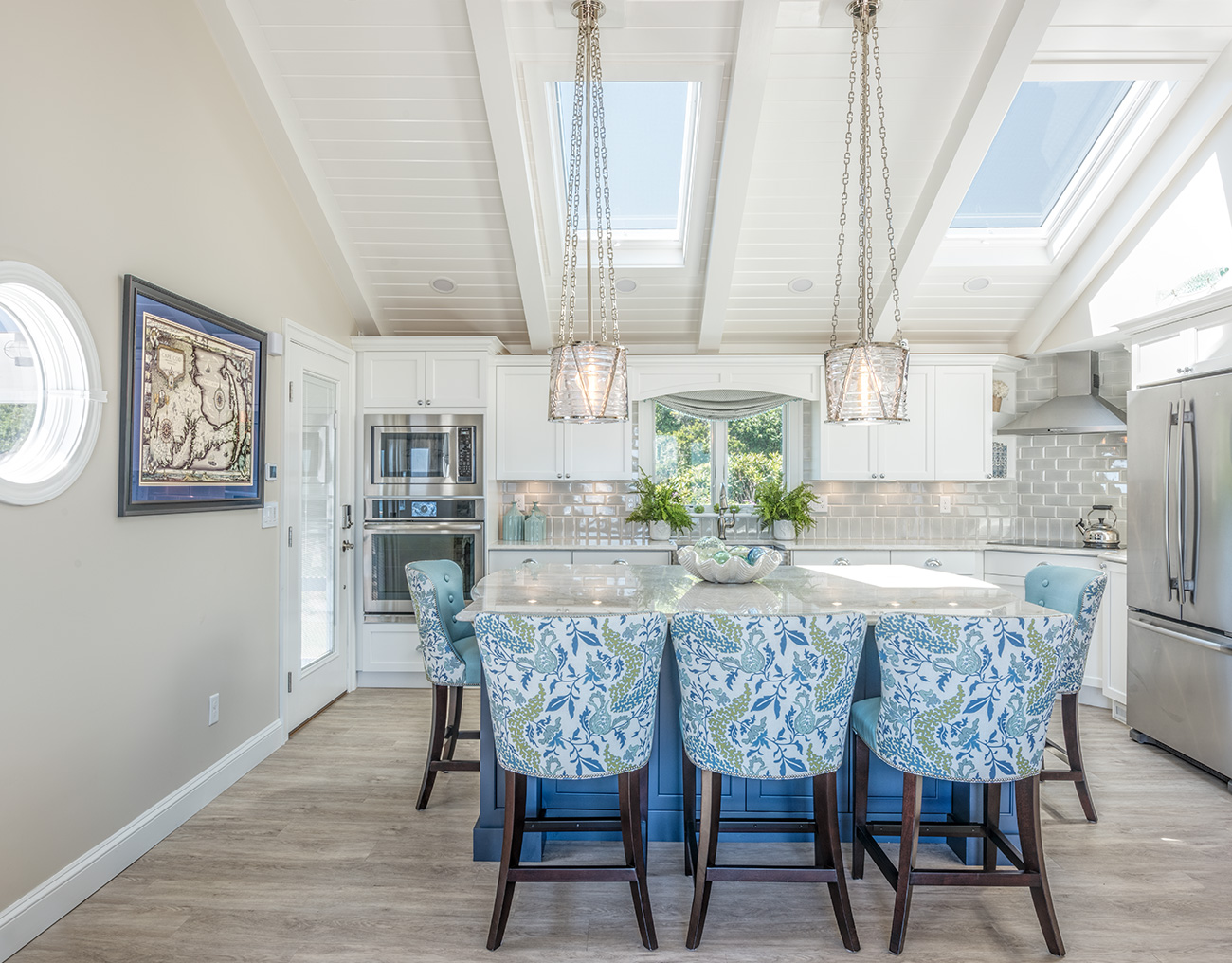 2.
Casabella's product curation process
is like no other.
We often choose one item out of 300,000 global vendors to offer discriminating clientele one-of-a-kind objects. Our showroom and marketplace are full of exclusive pieces vetted from around the world, so you have the option to forego the 6-8 week wait for custom furniture. Through our private label, we also provide a complete line of customizable USA made upholstered furniture.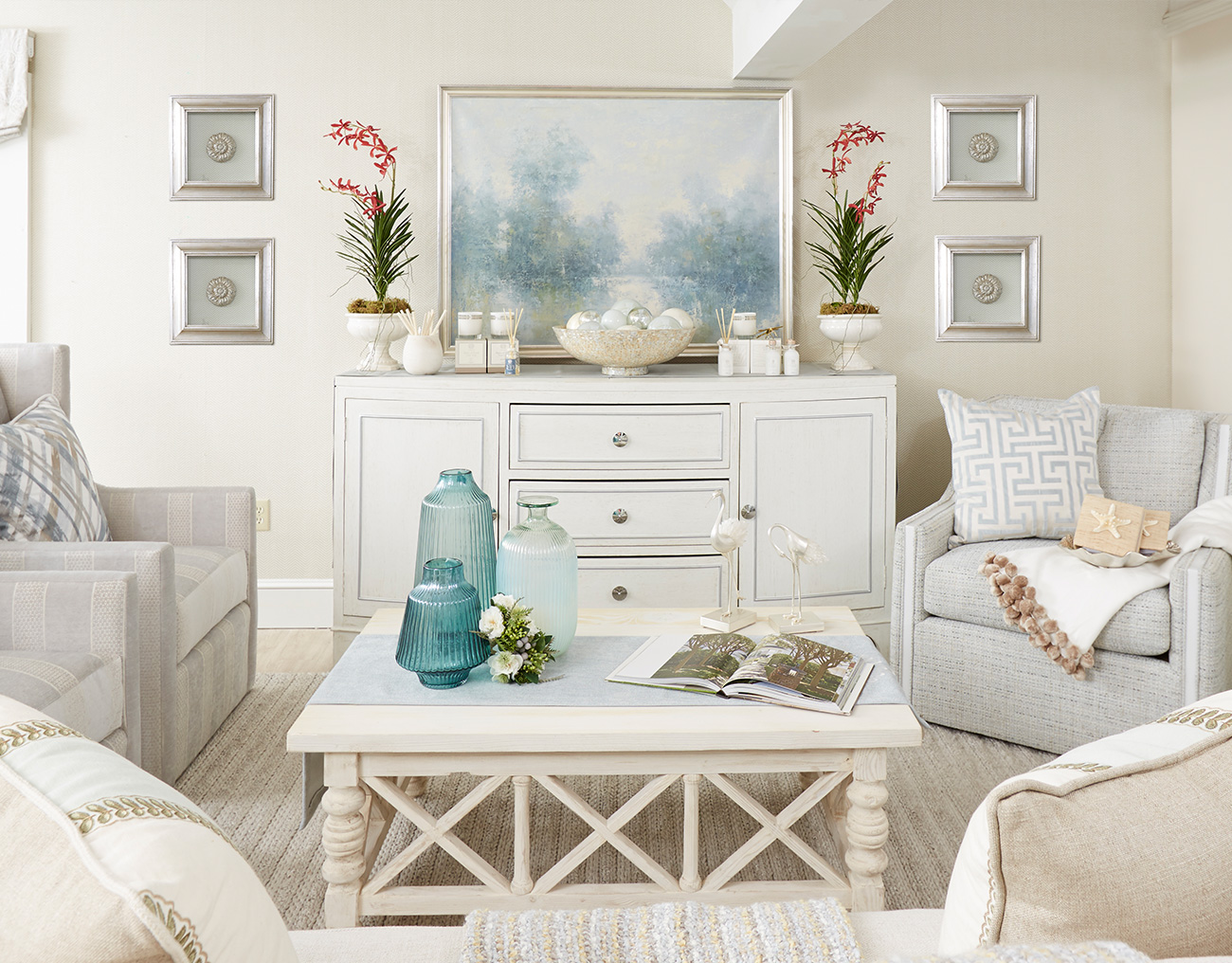 3.
Our design services
model is unique.
At least two designers work on your project for a single hourly rate. Additionally, our fees are often less than other firms because we have 6,500 sq. feet of furnishings and accessories at our showroom and Marketplace. Our competitors search from store to store, which elevates their design time and costs. We also minimize expenses by working with our extended team of professional contractors—plumbers, electricians, painters, architects, etc.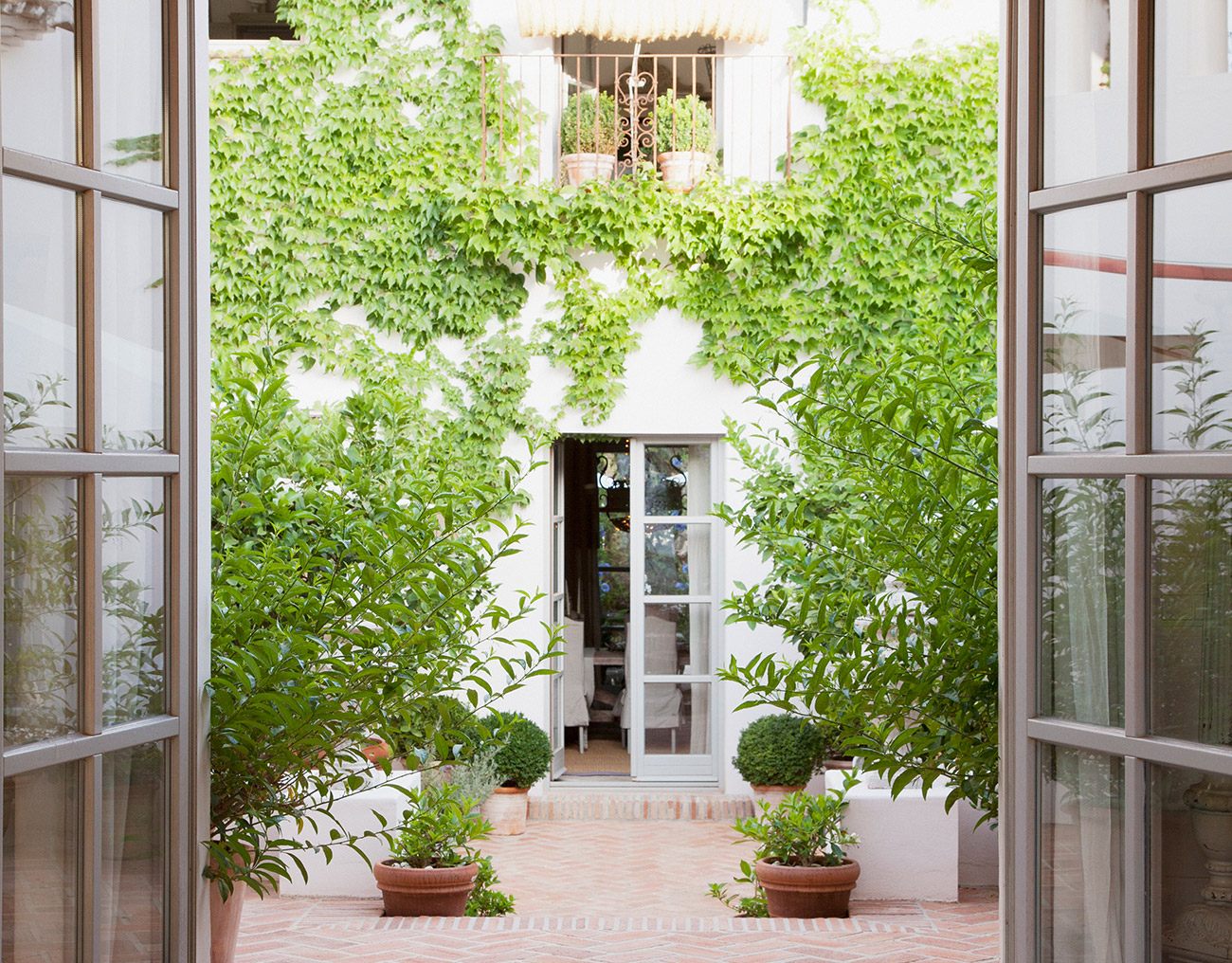 4.
Where Seamless
Meets Concierge.
Whether you hire us for a new construction project a single room, or to work with your team of professionals, we provide as much – or as little—help as you need. Our concierge approach to design is seamless for our clients because we partner with the industry's best tradesmen and building professionals on each project.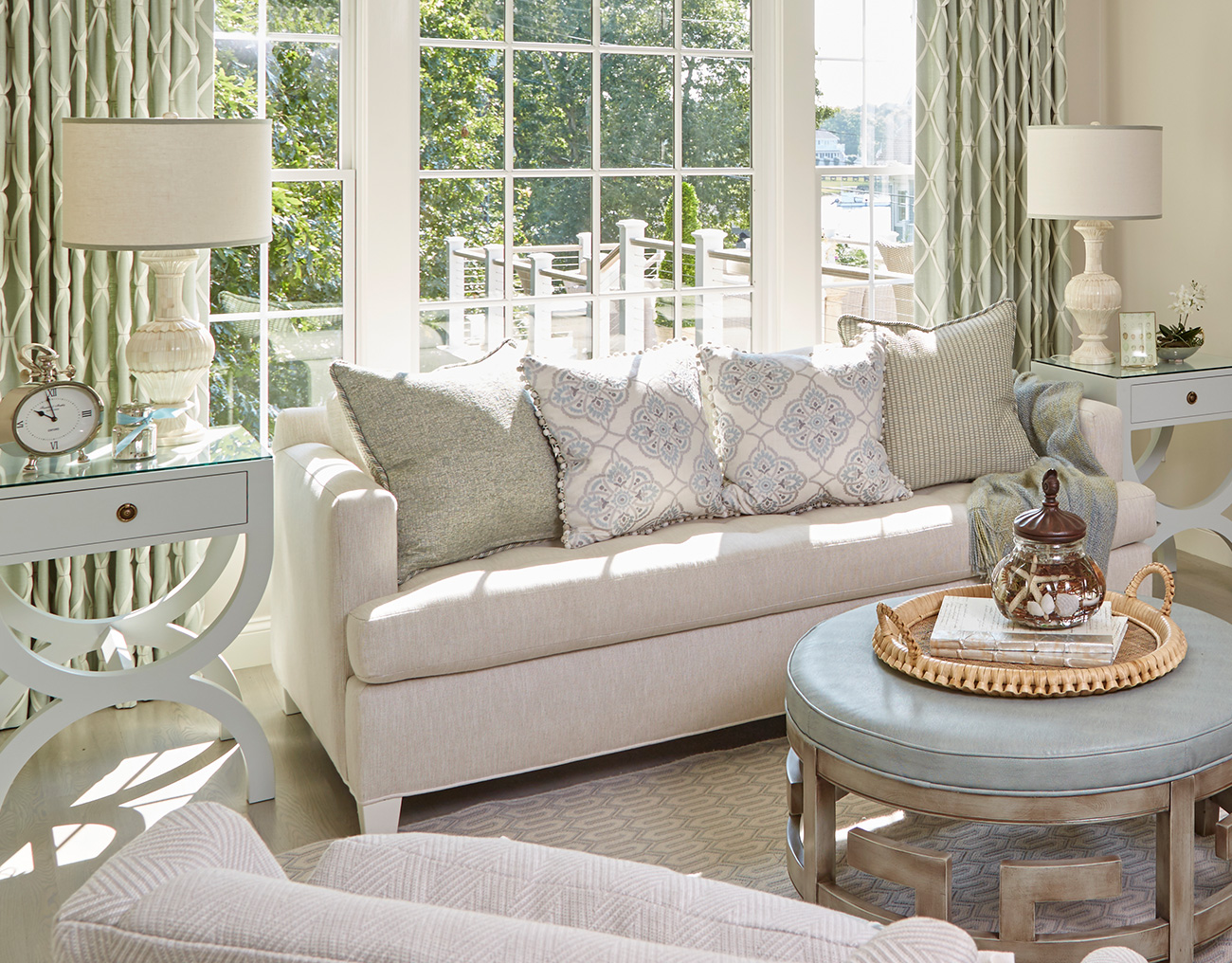 5.
A Stress-Free
Client Experience.
We have broad project management experience in every phase of design. We facilitate the entire process, so it's stress-free. By choosing products and contractors that are available when we need them, projects stay on schedule/budget.