Our top priority is exceeding clients expectations by creating breathtaking interiors that reflect their personal style. Press coverage and awards contribute to the reputation we have established on an ongoing basis. Stories on our most outstanding projects are widely published. You can find us readily in issues of the periodicals shown on this page and our Press page on this website. Still, the most important accolades we receive come from our clients. Testimonials are the absolute best measure of our expertise and abilities and can be found on this website on our Testimonials page.
Where You Can Find Us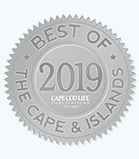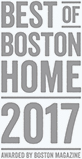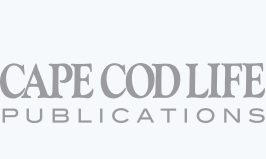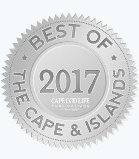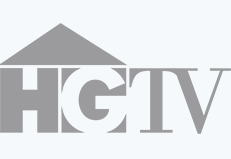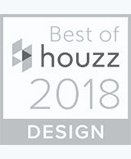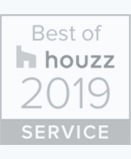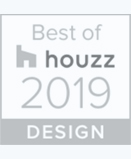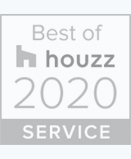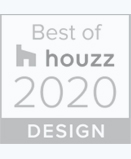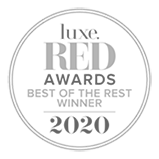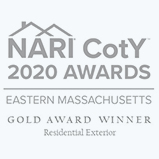 Current Affairs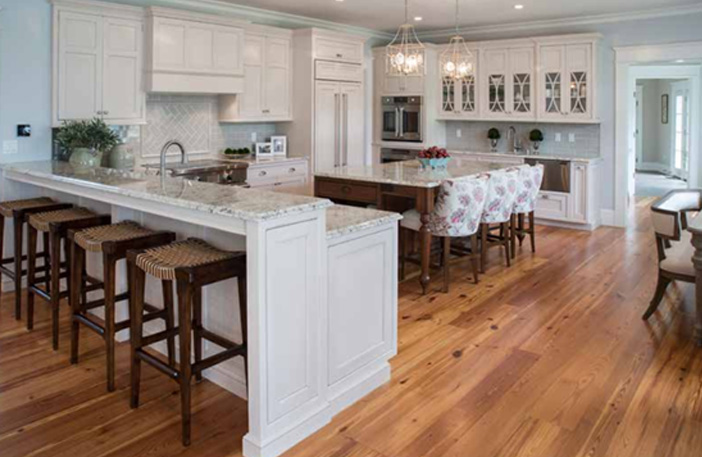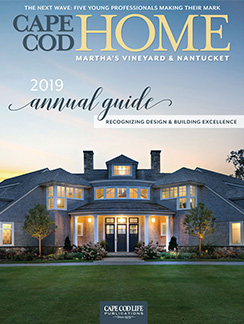 Annual Guide
Unicorns are all the rage these days. Within the zeitgeist of the current decade, the mythical creatures have come to represent the exquisitely rare, the aunobtainable, and the exceptional. The Guardian, in 2017, called the unicorn "the emblem of our times."
read more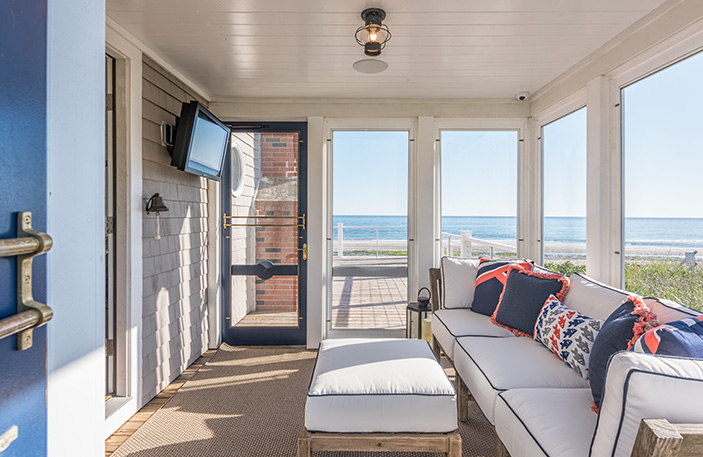 Casabella Interiors of East Sandwich won a silver award at the 2018 PRISM Gala last week in Boston. The annual PRISM Awards are hosted by the Builders and Remodelers Association of Greater Boston to celebrate the best projects and outstanding achievements in New England's home-building industry.
read more