Residential Interior Design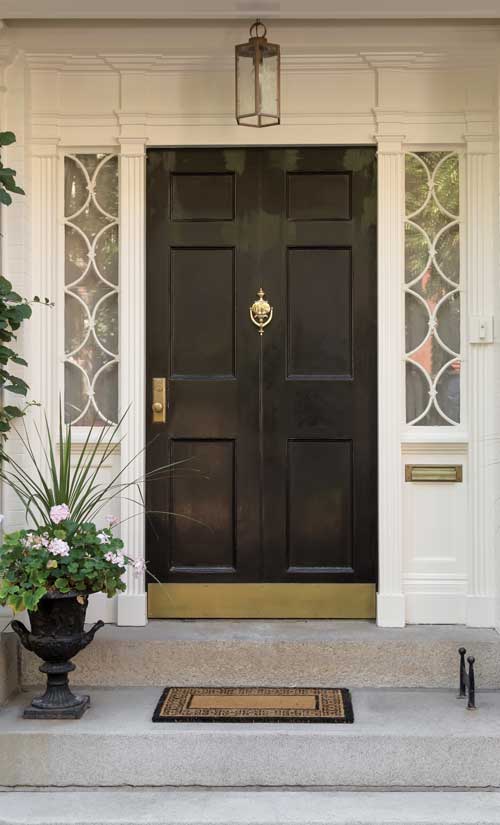 From coastal contemporaries to traditional Beacon Hill pied-a-terres, we're invested in bringing your design dreams to life.
In-Home Couture Package
Nothing takes the place of an in-home visit. It's the first step in our design creation process, and the key to the successful implementation of our design plan.
Whether we're working on a top-to-bottom renovation or just putting finishing touches on an individual room, our extended team of top-rated professionals –including painters, upholsterers, carpenters, and electricians, ensure a worry-free process.
Step One
From design direction to scale and scope, we'll use our two-hour consultation to learn about your space, your lifestyle, and your budget. Before moving on to the planning stage of our process, we'll create an estimate for a retainer – based upon anticipated design hours.
Step Two
After retaining us, we create a full-design plan —including floor plans, furnishings, lighting, paint recommendations, etc. When it's complete, we'll invite you to a complimentary design presentation at the shop.
Step Three
After you approve our design plan, our team works on an hourly basis to create a timeline for products and professional services. We also procure products and generate custom work orders.
Step Four
The final and most exciting phase of your project is the installation. Our design team and professional crew are onsite to deliver, install, and expertly arrange everything.
Design implementation, delivery and installation are billed hourly and vary based upon the scope of the project.
Accessorizing
Between our shop and our marketplace, we have 6,500 square feet of beautiful home accents and accessories at our fingertips. It puts us in a unique position to show up at your doorstep with our Casabella Interiors design team, and our favorite finishing touches, and completely transform your space within hours. So whether you're looking for ultra modern pillows, rugs, and artwork for your family room, or transitional lamps, linens and picture frames for your master suite, we have all the sophisticated creature comforts that transform your house into a cozy home—instantly.
With our professional know-how, we'll mix, match, and layer the perfect textures and patterns for your space, and make these final pieces look like they were curated over time. We offer traditional and trend-setting accessories—all impossible to find— from vendors we believe are the best of the best across a wide range of categories. We treasure all the pieces we offer not just because they have our luxurious East Coast aesthetic—but also because we know that they can elevate the way you live—within moments. Each of our found objects has a story, and they are all curated and handpicked by founder and principal designer Michele Chagnon-Holbrook. In addition to product costs, we charge a flat fee for this service. Please contact us for a quote.