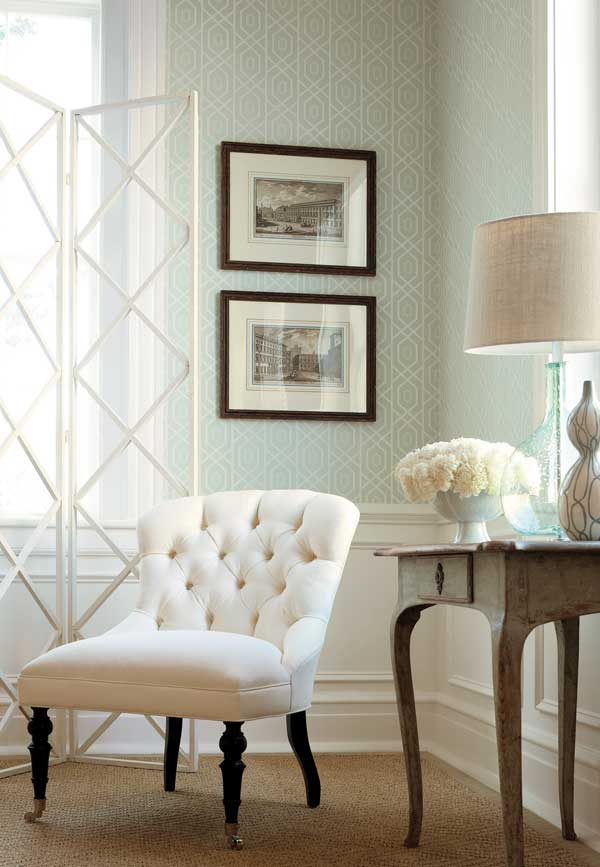 Upcoming Events
For years, we've hosted all types of special decorating events in our shop—from jewelry trunk shows to how-to-get-the-look holiday demonstrations. After-hours shopping means personalized tips on our luxe mix of furniture, accessories, lighting, rugs, and more from Michele and the design team. During tax-free weekends, people come from Duxbury and points north to New York City and points south to shop and save on pieces they covet.
Also, once in a blue moon, we open up our 4,000 sq. foot Marketplace to the public—a treat reserved only for our couture clients. You'll also see us out and about anywhere design enthusiasts gather throughout the East.
November 10th
On November 10th, Casabella will be reimagined for the holidays. Our shop will be decked with holiday décor, luxe tabletop creations, and entertaining essentials. For your wish lists and host gifts, shop our fresh collection of holiday wreaths, floral arrangements, and one-of-a-kind jewelry collections. For help dressing your home for the season, learn more about our Holiday Decorating Package.
Stocking Stuffers | Gift Certificates | Design Tips | Free Gift Wrapping
November 10th – December 23rd
Holiday Decorating Package
Consider the Studio at Casabella your one-stop holiday decorating resource. So whether you need to get your interiors and exteriors ready for holiday entertaining or you just need a single centerpiece, we're here to help! From a one-on-one in-home consultation to concepts to installation to packing up, our talented team of designers will create a high-style backdrop for your parties and gatherings. No project is too small. Book your appointment today at 508-888-8688. For more information click here.